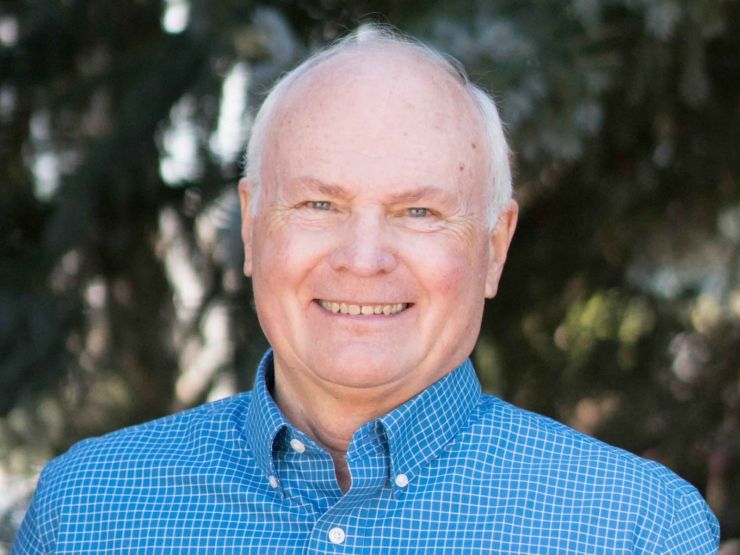 Ronald Sutton
President
Ron brings a broad range and many years of experience to his role at CIAL. Prior to establishing the lab, he was involved in collaborative research activities at Harvard and MIT medical research facilities focusing on protein chemistry, nucleotides, vitamins and medications. He has held positions in sales and marketing for major laboratory instrument companies where he managed labs which developed analytical methods for their clients. Since then, he has established two successful businesses. In the first, he personally trained over 10,000 laboratory personnel in the pharmaceutical and chemical industries, as well as the FDA, in laboratory analytical procedures. And now with CIAL he has guided the company in rapid and successful growth serving both 503A Compounding Pharmacies and 503B Outsourcing Facilities. Key to these successes is an understanding of client needs and a desire to serve.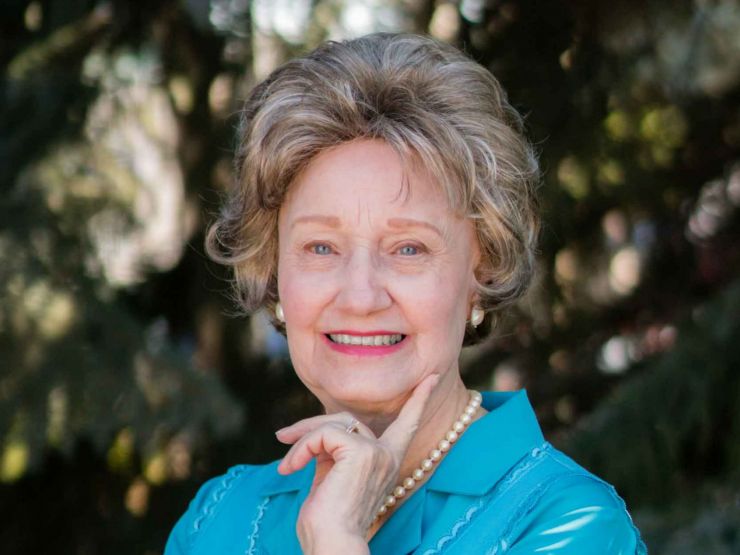 Nancy Sutton
Vice President
Nancy has an extensive background in medicine and understands the importance of medications as a tool in restoring and promoting health. She is meticulous and exacting when working with sterile products. She demands the same from her staff, recognizing sterility leaves no room for error. She is highly organized and her leadership skills allow for a smooth flowing sterility department and productive personnel.
For over fifty years, she and Ron have combined their abilities and have been a positive contributor to those in the health care industry. Now, as Vice President of CIAL, she has an unique opportunity to direct her specific abilities assuring that compounders can successfully provide safe and accurate medications to their clients.