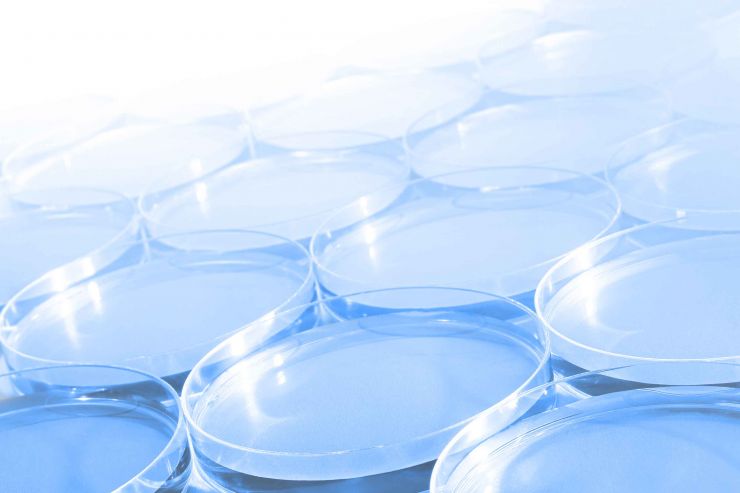 Water Activity
USP <1112>
Water Activity (Aw) is the ratio of the vapor pressure of water in a preparation vs. the vapor pressure of pure water at the same temperature, in a closed system. Or for a simpler way of thinking about it, we can refer to it as being related to a measurement of the humidity within a container of product.

In the most recent USP General Chapter <795>, titled "Pharmaceutical Compounding-Nonsterile Preparations", released on June 1, 2019, we see references to Water Activity in Section 10.0 "Establishing Beyond Use Dates". In fact, the beyond use dating (BUD) is primarily based upon the water activity of a preparation. According to <795>, a preparation with a water activity below 0.60 is considered to be non-aqueous and can have BUD of 90 days.

Most molds and yeast will not grow if water activity is below 0.77 although some can grow with Aw down to 0.60. Therefore, a good target for water activity which will optimize shelf life insofar as microbial growth, is to achieve Aw values of 0.60 or lower. The higher the Aw value, the greater the opportunity for microbial growth and the greater the opportunity for some active ingredients to breakdown due to hydrolysis. So, if water activity can be reduced, the BUD may be able to be extended.
USP <1112>

To learn more about the Water Activity, take a look at our White Paper, "What is Water Activity?".
Water Activity
USP <1112>